Our Works
We work passionately alongside our clients to create awesome online experiences.
Presented here are highlights of our works.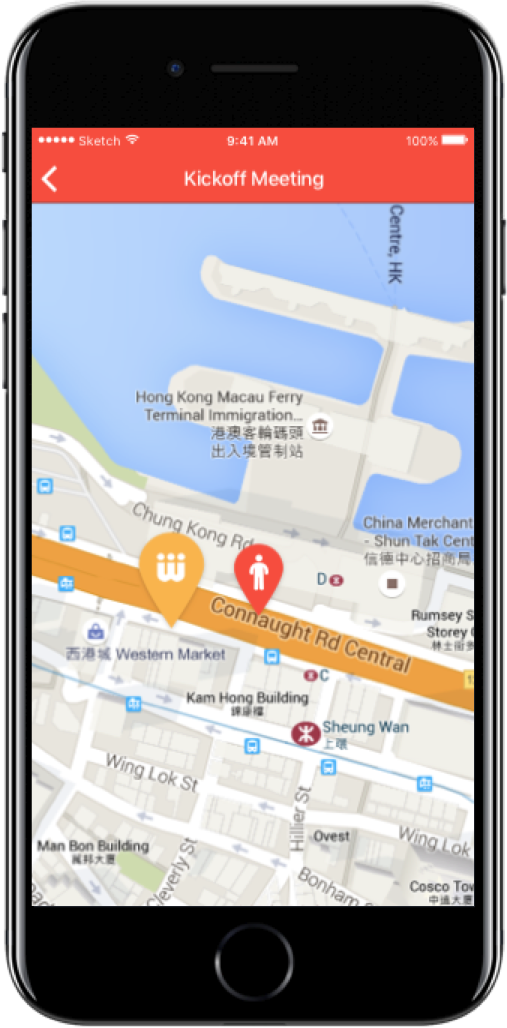 When&Where
Mobile App | Google Maps | Productivity
When&Where is a meeting management app that lets you initiate gatherings / meetings easily, and lets your invitees update their calendar automatically upon acceptance.

Full Circle Education
Website | Optimised CMS | EDUCATION
Full Circle is based in China. From kindergarten to high-school, the group provides expert support and guidance in management and in the classroom.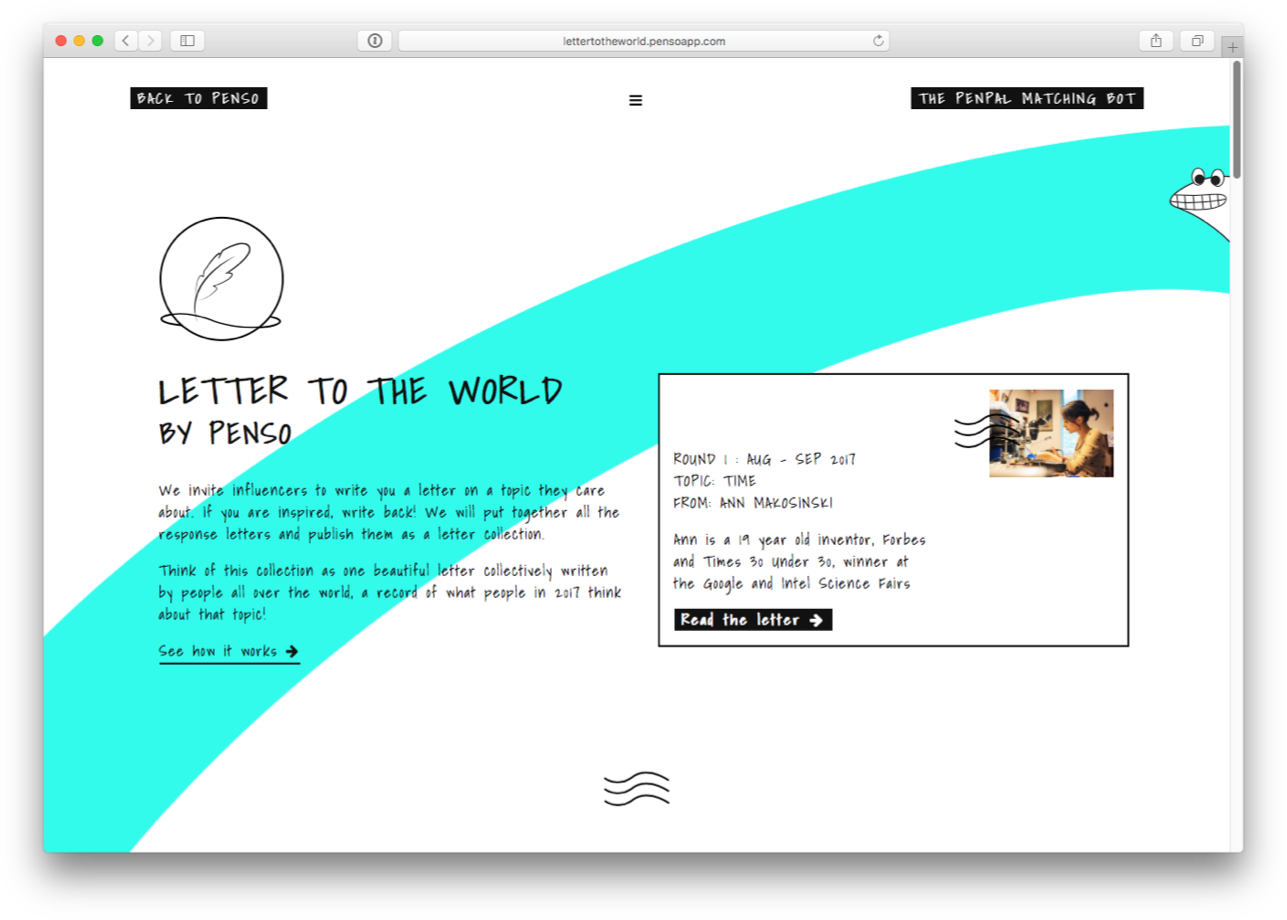 Letter To The World
Website | Facebook Messenger Bot | Campaign
A campaign held by a penpal matching app Penso. Influencers are invited every month to write letters on a topic they care about.

Princes College
Website | Optimised CMS | Education
Princes College is a language school in London established in 1992. It is accredited by the British Council and is a member of English UK. The school helps students improve their English through courses and social programs.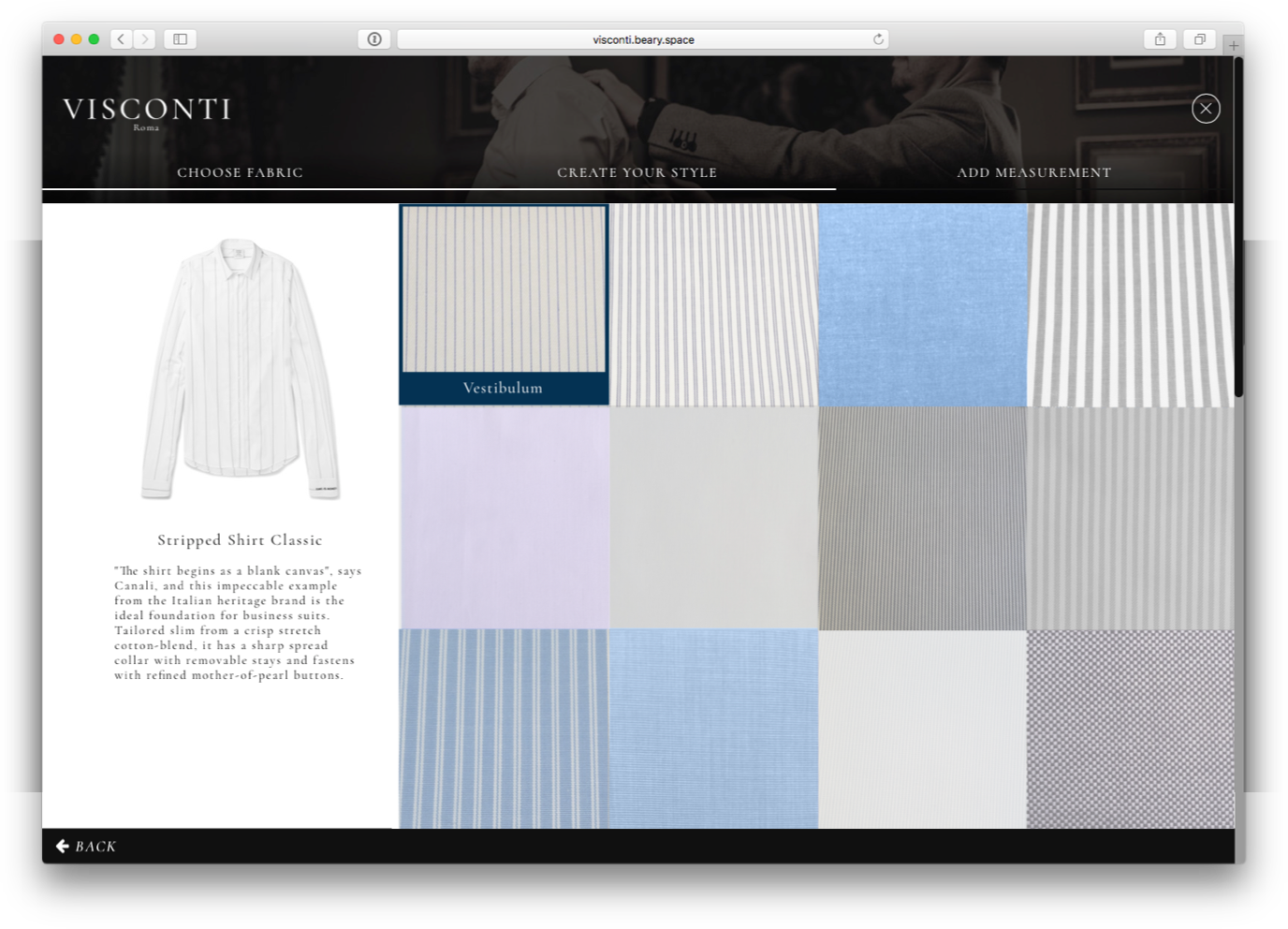 Visconti
Website | Product Customisation | Appointment
An online custom suit platform for Hong Kong and Mainland.

Wishbuy
Website | Suggestion | Membership
A shopping advisory platform for girls in Hong Kong to find fashion items of good quality.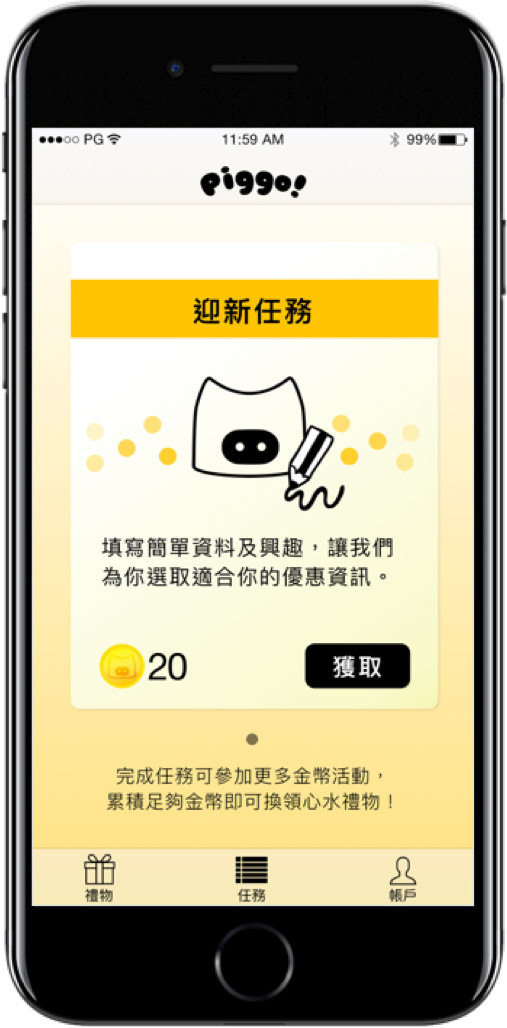 PIGGO!
Mobile App | Loyalty | Virtual Coins
PIGGO! allows users to gain reward points by watching advertising videos or completing various mission(s) requested by advertisers. Users can redeem cash coupons directly from PIGGO! Platform and donate to selected charity groups via the Platform.
It's
about
making
ideas
happen